10" id="header" class="relative pt-12 z-100">
Religious Ed. Registration
Scheduling a Baptism . . .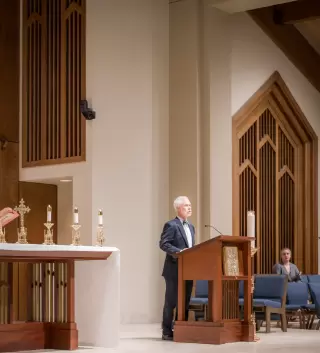 Parents are required to attend a Baptism Seminar. Godparents are encouraged to attend, but it is not mandatory.
Call the church office during pregnancy for information and to sign up for a seminar.
Download the Baptismal Packet and please complete and return to the Parish Office.