PSR Registration
For students attending MBS Parish School of Religion

PSR Registration
For students in 2nd Grade PSR who will also be preparing for the Sacraments of Reconciliation & First Eucharist
Sacramental Prep ONLY
For students in 2nd grade who will be receiving the Sacraments of Reconciliation & First Eucharist at MBS, but are not in enrolled in MBS School or MBS Parish School of Religion.
**If your child is enrolled in 2nd grade at MBS School, it is not necessary to register at this time.
Confirmation Prep Registration
For ALL students in 11th Grade who will be preparing for the Sacrament of Confirmation
Homeschooled Students
For Homeschooled Students whose curriculum includes Catholic formation.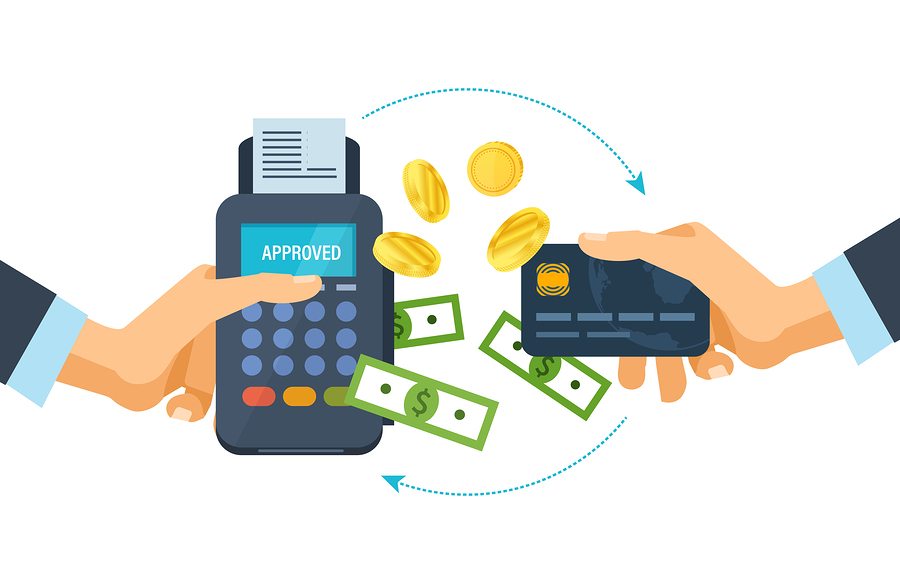 Click to Pay